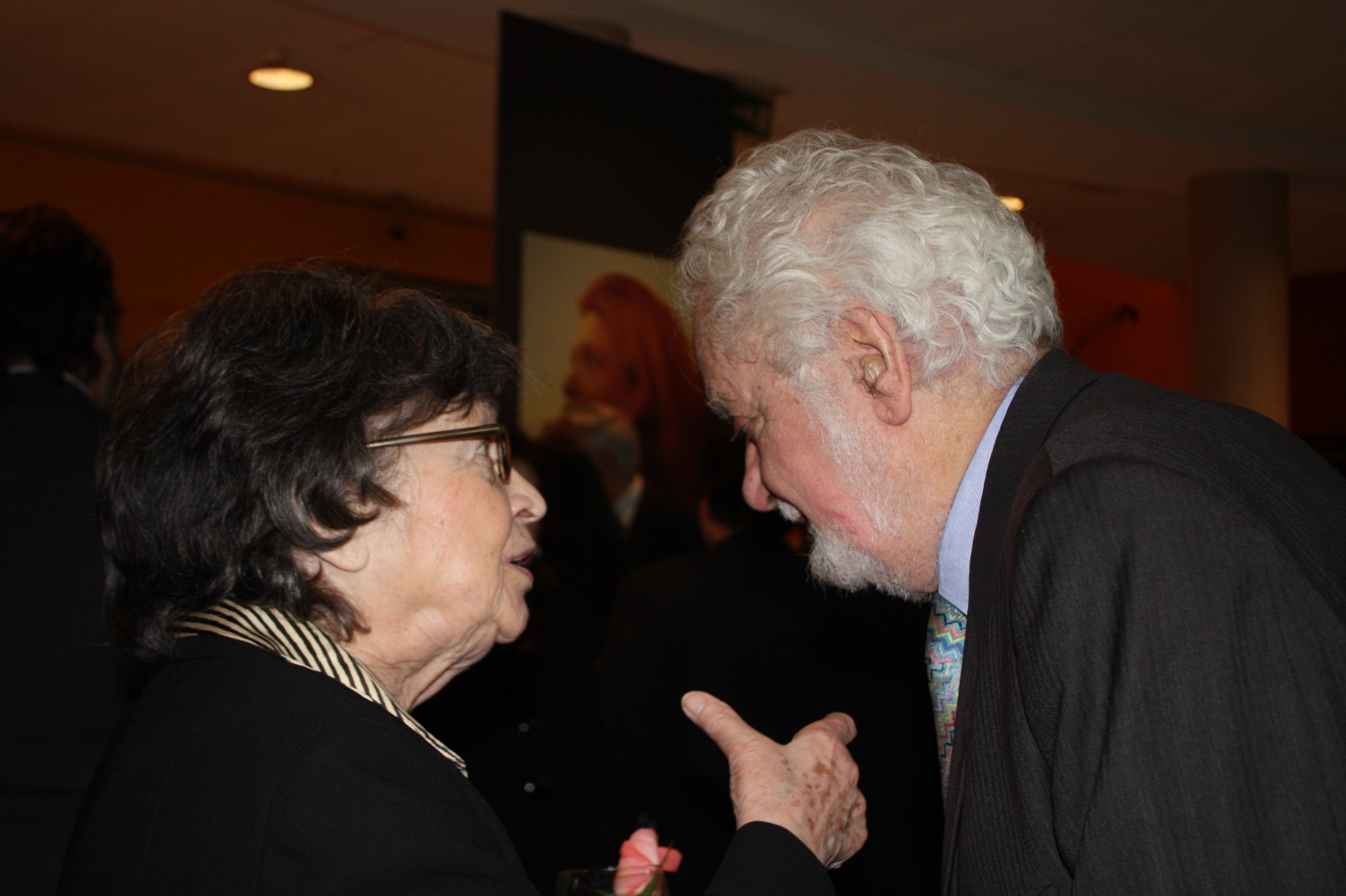 'THE INSTITUTION OF EUROPEAN CULTURAL CAPITALS'
Τhe Hellenic Society of Imperial College London invites you to the talk of Mr Spyros Mercouris: 'The institution of European Cultural Capital.'
Mr Spyros Mercouris is the co-founder of the institution, organizer of the first European Cultural Capital, Honorary President of European Cultural Capitals and Months Network, and brother of Melina Mercouri

...

, the minister of culture in Greece that induced the idea of European Cultural Capitals in the EU Commission.
Mr Mercouris is going to present the impact of the institution in Europe, its aims and the similarities of its evolution with the late European History.
Drinks reception in going to follow.  
The event is going to take place in LT 207 in Skempton Building (CivEng), South Kensington Campus, Imperial College London, in 13th May 2013 at 18:30 pm.