Article Index
Page 2 of 3
Web Sites

We also recommend visiting the following web sites which will provide you with more information on the Parthenon Marbles:
The Melina Merkouri Foundation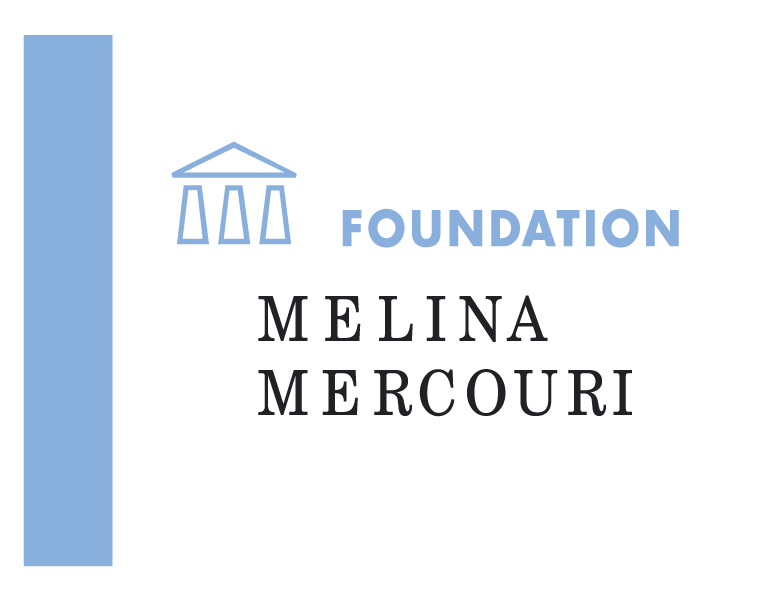 The MELINA MERCOURI FOUNDATION, adopting the fundamental ideas of the policy that Melina Mercouri planned and implemented when she was Minister of Culture, aspires to contribute to the promotion and dissemination of Greek culture in Greece and abroad.

www.uk.digiserve.com/mentor/marbles - This site, run by Ian Swindale, first took the cause for the return of the Parthenon Marbles on to the Internet. The site has a significant amount of information on the subject together with a gallery of pictures, and a guestbook for visitor comments.
Guardian Special Report - A special report on the Parthenon Marbles by the Guardian newspaper. This also includes an interactive online guide.

UNESCO - With considerable information on the Parthenon as a designated UNESCO World Heritage Site, and annual reports on the progress of restitution of cultural property.