Details

Published on Wednesday, 01 March 2017 00:19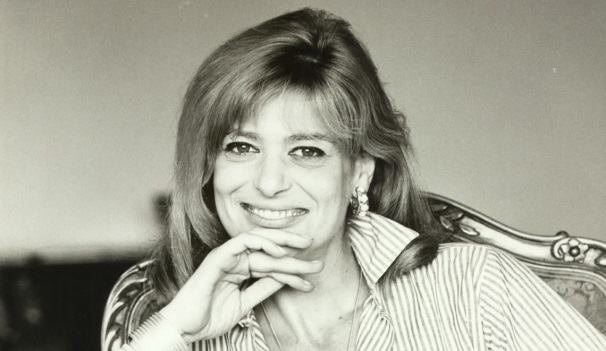 It was 35 years ago that Melina Mercouri started the campaign for the return of the Parthenon marbles, currently displayed mainly between the Acropolis Museum in Athens and the British Museum in London.
For those that were caught up in Melina's enthusiasm and passion, it is tragic that she did not live long enough to see the Acropolis Museum or experience the views inside the superlative Parthenon Gallery and marvel at the views looking out to the Parthenon itself.
Her great contribution to raise global awareness for the reunification of the sculptures from the Parthenon is remembered time and tine again. Her passion inspired many more campaigners, not least BCRPM's founder James and Eleni Cubitt and current Chairperson Dame Janet Suzman.
To hear Dame Janet Suzman speaking about Melina's passionate appeal for the marbles, here is a link to an ERT1 programme that was first aired in October last year and presented by Labis Tsirigotakis.
The Acropolis Museum has produced a video about the removal of the sculptures from the Parthenon by Lord Elgin and Melina Mercouri's international campaign, with material from the Melina Mercouri Foundation.
The 23-minute video will be shown at the auditorium on the ground floor of the Museum on Monday 06 March 2017, from 10 a.m. to 4 p.m.
On this day, entry will be free for visitors to both the auditorium and the Museum exhibition areas. The Museum will be open from 9 a.m. to 5 p.m.