The location of the Parthenon Marbles and their acquisition has to be rethought in the light of a different world.
If you know a great deal about this subject we hope that what we have written here will continue to engage you, and if you know nothing at all, that this will help you find greater understanding.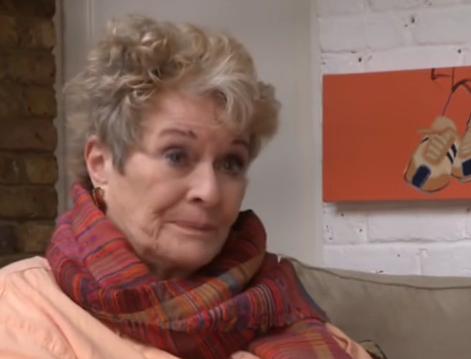 BCRPM's Chair, Janet Suzman re-writes refutations to the 'old objections'.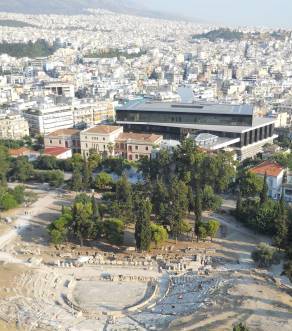 The Acropolis Museum in Athens is the best place to view the sculptures from the Parthenon and appreciate why so many voices have added their support to the reunification of a peerless work of art that continues to be divided, mainly between the British Museum in London and the Acropolis Museum in Athens.