17-19 February in Florence, at the Palazzo dei Congressi in the 19th Century Villa Vittoria, surrounded by historical gardens, the tourismA 8th International meeting's Part III was also dedicated to the reunification of the Parthenon Marbles.
Louis Godart, advisor of the President of the Italian Republic for Culture for the past 15 years and recently elected Chairman for the IARPS (International Association for the Reunification of the Parthenon Sculptures), has now formed an Italian Committee to campaign for the marbles on home ground. Louis Godart addressed the conference on the issue of the Parthenon Marbles alongside Greek Minister of Culture Lydia Koniordou.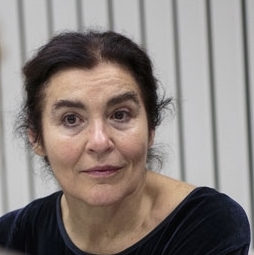 For Minister Koniordou the marbles are important not just for Greece but for world heritage as a whole. She stressed the importance of integrity for works of art, with the sculptures from the Parthenon being a prime example of the need for integrity.
"There is the commitment of the Greek Government to continue to seek the reunification of this unique symbol, which is also the symbol that upholds democracy and freedom of speech and provides us all with the acceptance of the each other." Commented Minister Lydia Koniordou.
"I ask that the newborn Italian Committee along with the other 25 Committees around the world unite their voices to campaign for what most people would like to see, a reunited display of the Parthenon marbles" concluded Minister Lydia Koniordou.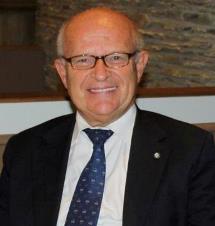 Louis Godart added: "Italy and Greece must wage a joint campaign. If we think about it, it was Rome that presented to Italy and the world, the message of classical Greece. It is therefore imperative that in this struggle for the reunification of the Parthenon marbles, Italy stands firmly beside Greece. We must consider that the Parthenon is not just a monument but one that represents our democratic Europe" concluded Godart.
An Italian article that reviews the conference and both the comments made by the Greek Minister Lydia Koniordouand Louis Godart can be read on this link.
Stefania Berutti, the Secretary for the newly formed Italian Committee was interviewed in Italian, on a radio programme called 'Let's Dig Again' and you can follow this by clicking on this link.