2015 Archived News
Details

Created on Wednesday, 21 October 2015 23:33
Written by Editor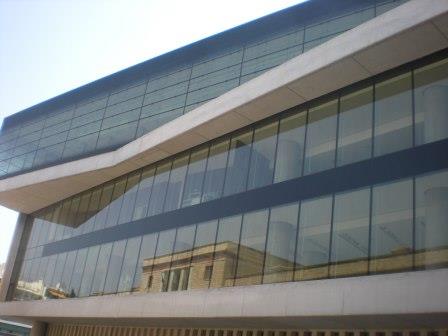 Let them have a great day @ the Acropolis Museum!
On the 28th of October, the Acropolis Museum is holding a special day for children. Younger visitors to the museum fascinated by mythical creatures will have access to archaeologists happy to answer questions and recount fascinating stories.
Children also will have an opportunity to use their vivid imagination to illustrate colourful cards and then embark on a path of discovery, to find the myths and creatures among the exhibits of the Museum. Archaeologists will be available from 12 noon until 6 pm on the second floor of the Museum, on the balcony overlooking the Archaic Chamber.
On Wednesday, 28 October, the Acropolis Museum will be open from 8 a.m. to 8 p.m., with free admission.