2014 Archived News
Details

Created on Tuesday, 14 October 2014 10:02
Written by Editor
14 October, 2014. Today Amal Clooney and Geoffrey Robertson will tour the Acropolis Museum and hold talks with the Greek Prime Minister Antonis Samaras and Konstantinos Tasoulas, the Culture Minister- as Athens renews its call for the reunification of the sculptures from the Parthenon.
Eddie O'Hara, chairman of the British Committee for the Reunification of the Parthenon sculptures maintains that 'giving the schulptures from the Parthenon, displayed in the UK back to Greece, would be a grand gesture on cultural and ethical grounds.'
Two years from now, 2016 - will mark the 200th anniversary of the purchase by the British Government of the sculptures that Lord Elgin removed from the Parthenon in Athens - when Greece was under Ottoman rule.
Their removal was criticised by Byron, among others, who denounced Lord Elgin as a vandal, and wrote in a poem "Dull is the eye that will not weep to see, Thy walls defaced, thy mouldering shrines removed, By British hands ..."
Britain's refusal to return the marbles, also known as the Parthenon friezes, was a matter of shame, said Mr O'Hara, a former Labour MP for Knowsley South in Merseyside.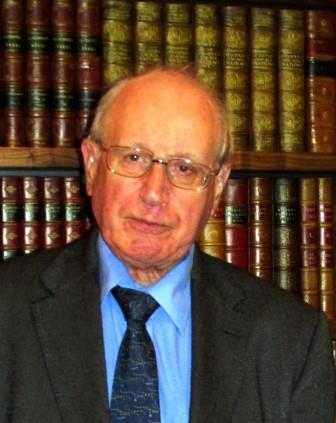 "If you visit the Acropolis Museum you see gaps in the displays, ghostly images of the pieces that remain in the British Museum," he told The Telegraph.
"Every time an international visitor sees them, that's to the discredit of the UK. Giving them back would be a grand gesture on cultural and ethical grounds.
"This monument has a special place in Western civilisation and it should have its integrity restored."
The friezes should be returned as "soon as possible" the British Committee argues.
Article by Nick Squires, in Athens for the Telegraph and to read the on line version, click here