2014 Archived News
Details

Created on Thursday, 02 October 2014 15:30
Written by Editor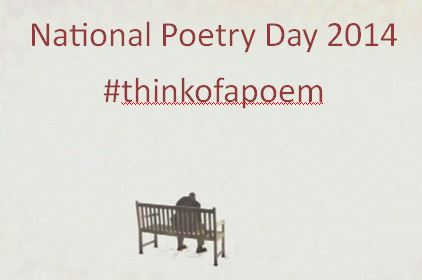 02 October 2014, is National Poetry Day, #thinkofapoem and am sure we can all think of a number of special poems that mean something to us especially with regards the sculptures of the Parthenon.
Dull is the eye that will not weep to see
Thy walls defaced, thy mouldering shrines removed
By British hands, which it had best behoved
To guard those relics ne'er to be restored.
Curst be the hour when from their isle they roved,
And once again thy hapless bosom gored,
And snatch'd thy shrinking gods to northern climes abhorred!
Lord Byron, "Childe Harold"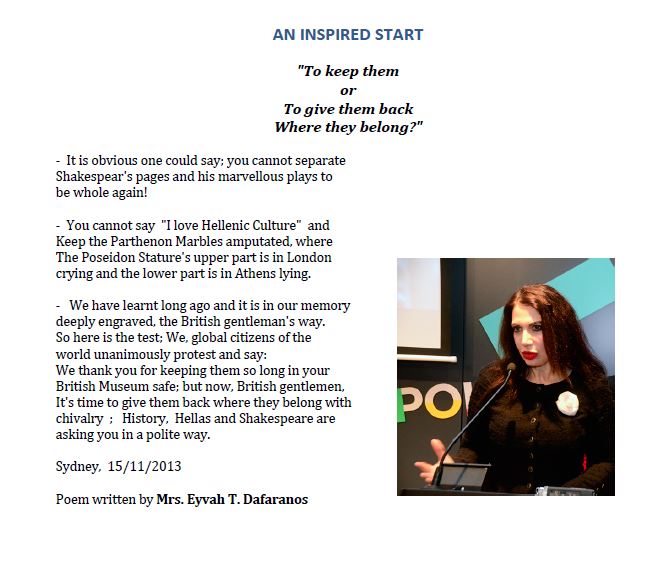 And from Rose Raikos
Here we sit
parted from our story
We don't fit
Here alone without history
We don't get it
Us three here sitting
Waiting #Greece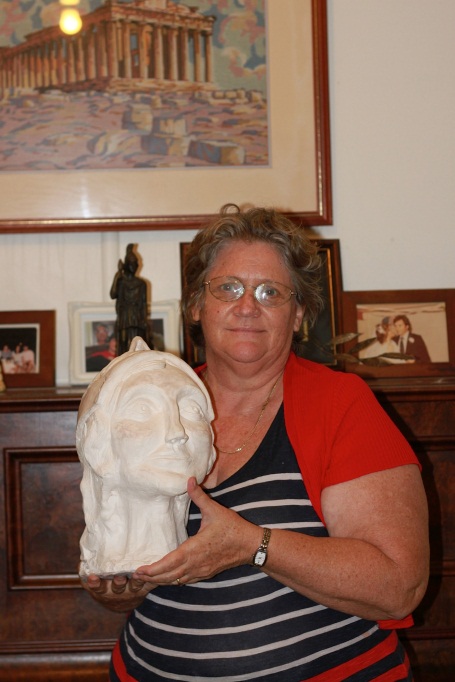 ATHENA WEEPS
Athena Weeps, she grows old with immortal sadness.
The young wisdom goddess, she whispers with sobbing breath
"Return them, my Marbles, bring them back Home."
Poets hear her pleas, and down through time
songs echo still to quill the pain of hacked stone.
Still heard down through time, yes you know-

Elgin it was a crime.

My Parthenon wears a frown
the crowning glories the histories,
speak of how and why
you stole them, Elgin, thief without a right
you lied for your own plan and glory, so
"Return them, my Marbles, bring them back Home."

So the weeping goddess speaks
To the hearts of all Greeks and Philhellenes
To the Artists and Poets and Academic Minds
So they speak out against the ignorant kind
The bold who just wish to make gold
From stolen cultural stones that belong
away from dark halls and artificial lights.
"Return them, my Marbles, bring them back Home."
So they can sit in the light of the Aegean, Attica, and Athens
on the Acropolis and the Parthenon.
Athena weeps,
"Return them, my Marbles, bring them back Home."
This echoes into ordinary people's hearts
Songs will be sung and Mother England one day

Home they will come
For her voice of wisdom
Will stir the spirit of all Greeks and Philhellenes
….as it always has….does now and always will.
"These Marbles are Ours, and they will return."
Rose Raikos