2013 Archived News
Details

Created on Monday, 16 December 2013 13:15
Written by Editor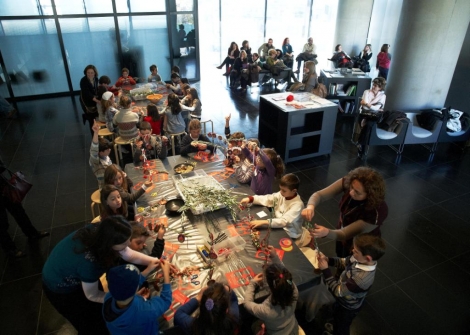 Families looking to embrace the festive spirit in Athens should head to the Acropolis Museum.
Creative and imaginative children's workshops, family backpacks, gallery talks for adults, Christmas and New Year musical interludes, plus lots more, the Acropolis Museum will welcome visitors, especially #families on 21, 22, 28 and 29 December 2013.
The program includes children's workshops 'Gifts for gods and people', 'The Iresioni' and 'We make ancient pastries at the Museum' and the gallery talk on the 'Celebrations of ancient Attica'.
http://www.youtube.com/watch?v=Kz4XwXwul1s